WHAT DOES IT COST?
Trips in the North Island cost $950pp (6 or more participants), $1100pp (5 participants), $1150pp (4 participants), $1200 (3 participants).
Trips in the South Island cost $1000 (6 or more participants), $1200pp (5 participants), $1250pp (4 participants), $1300 (3 participants).
Trip fees cover van transport, cabin/motel/hostel/rental house accommodation (we do NOT utilise dormitories), breakfasts, farewell dinner subsidy, administration, information, and guiding.
A deposit of $250 is paid at the time of registration. The balance is paid one month before the trip begins.
Airfares are not included. Participants find their own way from their home to the designated starting point of a trip, and from the designated finishing point back to their home. These points are all accessible by plane or train.
On some trips, ferry fares or specific activity fees are additional for those who choose those options.
Except for breakfast (continental style), which is provided, trips are self-catering so that you can enjoy the food and drink that you prefer, dining in or eating out. We only utilise accommodation which has kitchen facilities. Opportunities for supermarket shopping are included. Participants are welcome to work together in this aspect.
Participants provide their own clothing and equipment, including day-packs, walking poles, rainwear, and footwear. Footsteps provides PLBs and First Aid kits.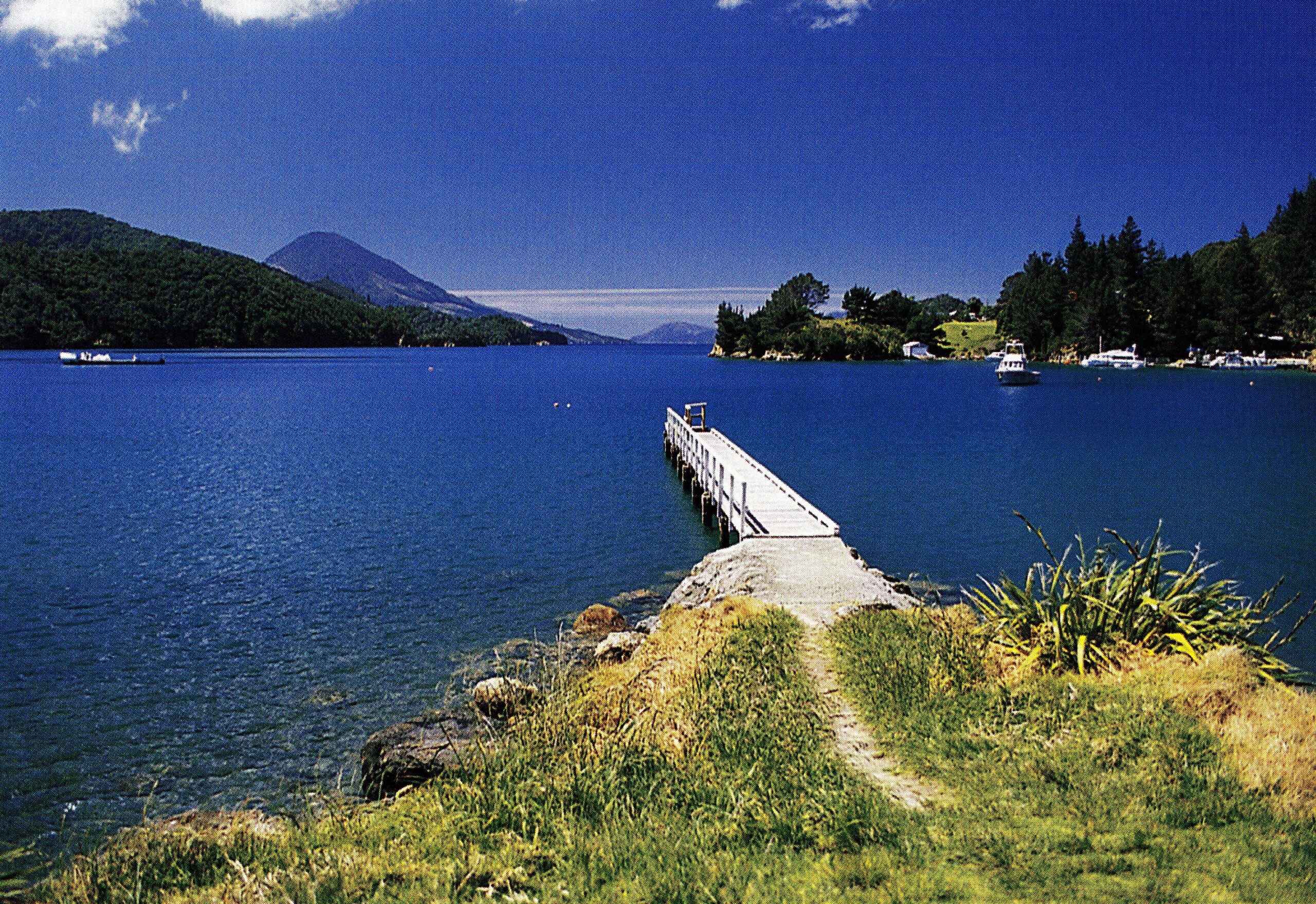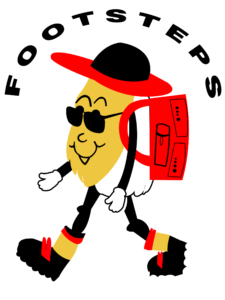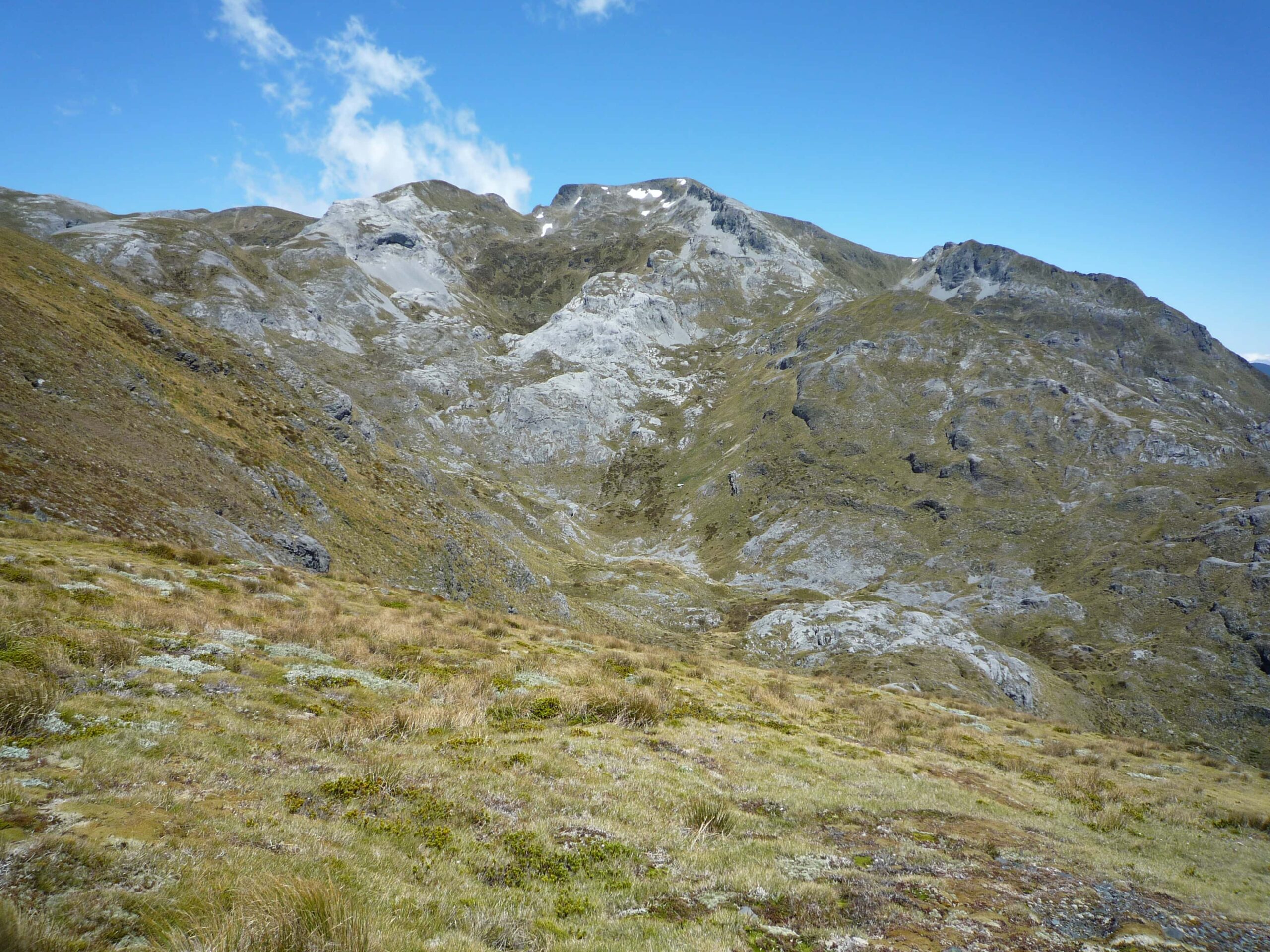 And we've tailored inexpensive one-week packages which anyone of average fitness can come and enjoy!
In addition, we offer occasional walking tours overseas.